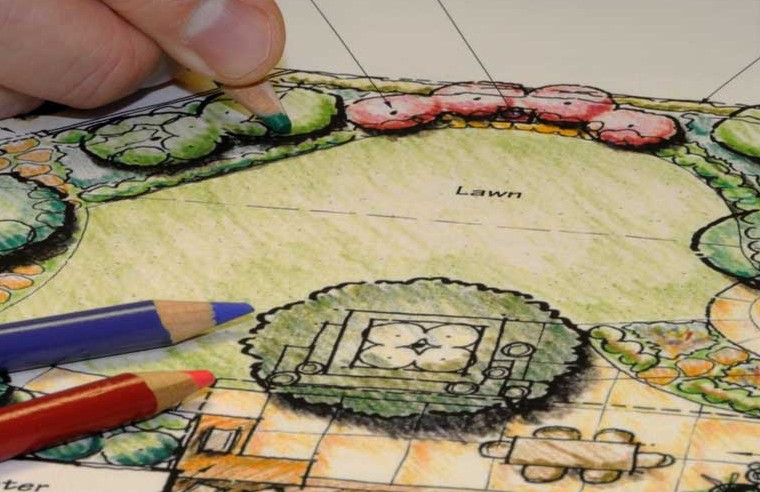 MDR Landscapes are a dedicated team of landscaping gardeners based in south Dublin that offer an unrivalled service in quality, affordability and attention to detail.
MDR Landscapes provides landscaping services to a range of clients in the greater south Dublin area and surrounding areas. Clients range from semi detached houses to larger properties on large grounds. No matter the size of the property, the same principles are of dedication, expertise and an unrivaled quality finish.
After an initial consultation which is free of charge, an appointment is made with one of our garden designers to help bring the vision the client has for their garden to fruition. Our designers will guide the client in what choices are feasible and will create a design based on what function the garden will primarily be used for.
These meetings will create the ideas that will lead to the final design to be handed over to the MDR Landscapes construction team for implementation. Budget is a crucial consideration in these tough times so this is always kept in mind during the design process to provide a garden that will give the impact the client wants at a price that won't break the bank.
MDR Landscapes have a large team which means that once a job is started the aim is to cause as little disruption as possible to the client by committing numbers of workers to the job. We source materials and plants from a large number of suppliers from around the country in order to deliver the very best materials at the most competitive prices. Regular meetings with the client are also conducted to ensure that the client is fully satisfied with how work is proceeding and to discuss any changes or enhancements that may need to take place.
MDR Landscapes landscaping gardeners use modern machinery and best practices to provide an excellent finish to every job and also use a variety of suppliers from around the country to provide the materials such as paving stone, timber for structures and an incredible selection of plants that result in a garden that the client desires.
All waste from each site is disposed of in an approved facility and in accordance with regulations. From all the landscaping gardeners on choose MDR Landscapes for that extra bit of service that makes life just that bit easier.